Hi. I'm Jason. This is my soapbox.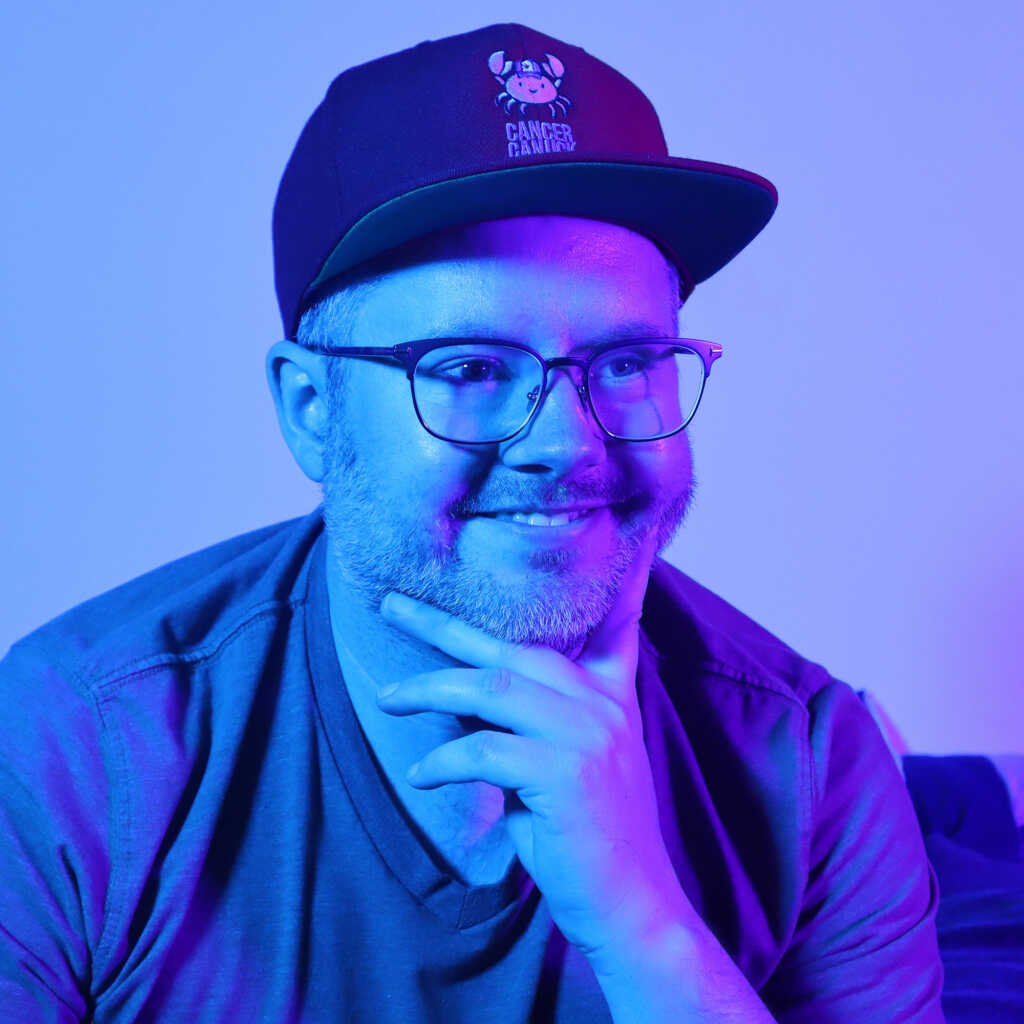 My name is Jason Manuge, though you might know me as Cancer Canuck thanks to social media.
I'm a young adult cancer survivor living with Stage IV colon cancer.
Throughout my blog, you'll find my thoughts, perspectives, and some of the lessons I've learned navigating my advanced cancer diagnosis.
My aim is to authentically share how cancer has impacted my life, the lives of the people I care about, and others who've had to walk this difficult path.
I currently support cancer research as a Patient Partner with the Queen's Cancer Research Institute's Patient Engagement Network; patient experience as a Patient Advisor with the Southeastern Regional Cancer Program's Patient and Family Advisory Council; and peer support as a chat facilitator with Young Adult Cancer Canada.